Capitalising on Cryptocurrency Market Opportunities
July 29, 2021 @ 1:00 pm

-

2:00 pm
REGISTER NOW
In this episode of TechTalks, our experts will provide the essential tips, tricks, and advice to help you capitalise on crypto opportunities
Join us on Thursday 29th July at 1pm for an interactive roundtable with our industry panel on ways in capitalising on crypto technologies for commercial benefit.
Cryptocurrency is changing the world. It is the buzzword of the technology and financial sectors that everyone wants a slice of. Yet, most business leaders and customers still don't fully understand the opportunities of these technologies and how to market cryptocurrency successfully.
In this episode of TechTalks, our experts will provide the essential tips, tricks, and advice to help you capitalise on crypto opportunities.
They will discuss:
How to capitalise on opportunities offered by cryptocurrency and examples of successful use of crypto technologies in B2B and B2C
How to discover commercial opportunities in the market
Challenges faced by the crypto industry and how to overcome these by breaking through the noise with impactful messaging
Ways in which you can successfully market crypto to your target audience and building lasting relationships
No marketing managers working in the tech industry will want to miss this event.
Register now.
Panellists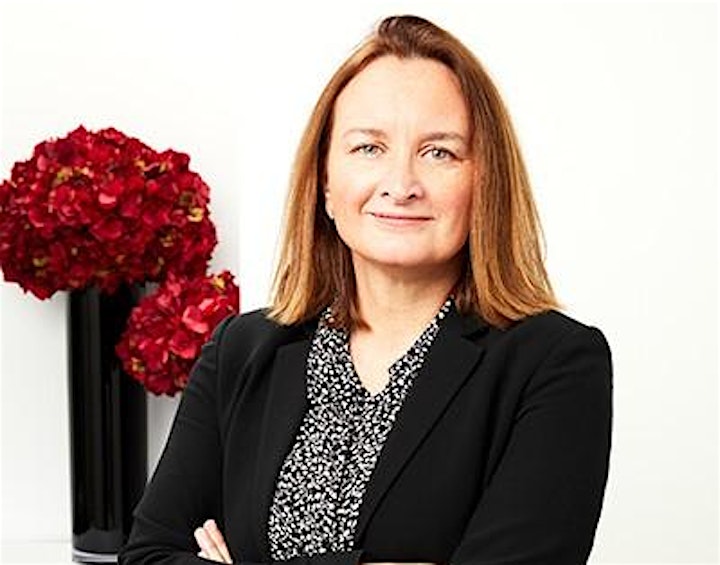 Sam Shrager
Head of Marketing for BCB Group
Sam Shrager is Head of Marketing for BCB Group, Europe's leading provider of business accounts and trading services for the digital asset economy. Sam is a marketing and comms professional with significant experience of working in the financial services industry and over the past 4 years specifically in the crypto/blockchain sector. Sam previously worked for NKB Blockchain Investment Bank and Advisory, where she provided marketing and PR for ICO and STO projects, as well as building the NKB brand.
More panellists will be announced shortly…
About Kathryn Strachan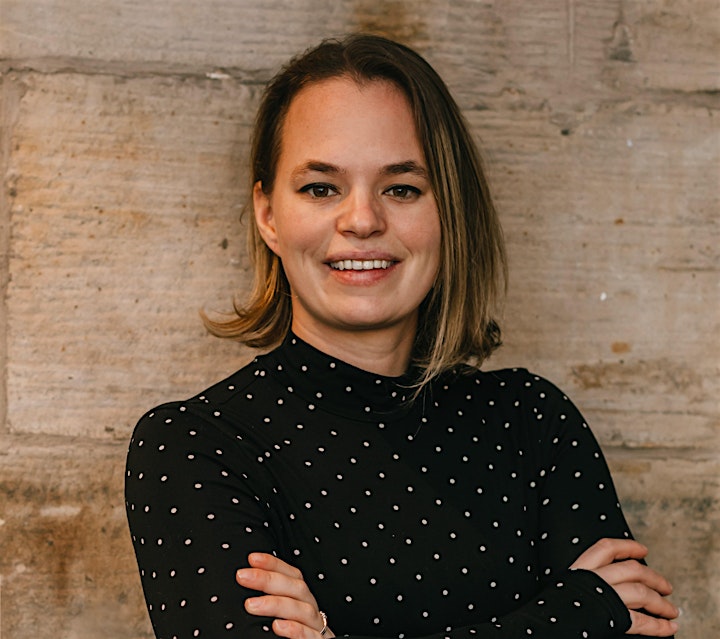 Kathryn Strachan,
Managing Director & Owner, Copy House Ltd.
Kathryn Strachan is the owner & Managing Director of an award-winning technology content marketing agency in the UK, Copy House Ltd.
Copy House is the leading UK content marketing agency specialising in technology and FinTech. They work with well-known brands within this space including IT managed services provider, A&O IT Group, and the FinTech Open Banking Giant, Klarna. Helping technology brands bring their vision to life with the use of cleverly crafted and engaging SEO copy.
Kathryn is also a successful industry speaker that specialises in SEO, B2B Content Marketing, and Company Culture talks. She has participated in numerous industry-leading events, most recently becoming a SEMrush verified speaker. Kathryn is passionate about creating a world that's more accessible and fair with the power of words by helping educate customers on the value of technology.
Panellists
Our full list of panellists will be announced shortly.
About Copy House TechTalks – Webinar Series
Copy House talks all things tech, as Kathryn Strachan explores industry trends, challenges, and marketing opportunities facing the technology and FinTech sectors. We interview industry experts, marketers, and technology business leaders & managers to provide industry insights and advice straight from the source.
We believe in creating a world that's more accessible and fair for all, by providing honest advice to scale up your tech-enabled business. We know firsthand how difficult it is to capture your audience's attention, especially in a technical field that your target market may struggle to understand. Copy House TechTalks is a webinar series that offers your company advice for all stages of growth. We explore the good, the bad, and the trends of technology marketing. Looking into a wide range of tech sectors; from open banking, blockchain, cybersecurity to DevOps and more. Giving you first-hand advice from different marketing panellists specialising in; content, PR, social media, website design, and more. Copy House TechTalks series has something for everyone working in technology to discover.
Other Information
This event will take place via Zoom, please ensure you have all the necessary systems installed. You will receive the event link via the confirmation email and an event reminder at least 15minutes prior to the event. Please add the details to your calendars.